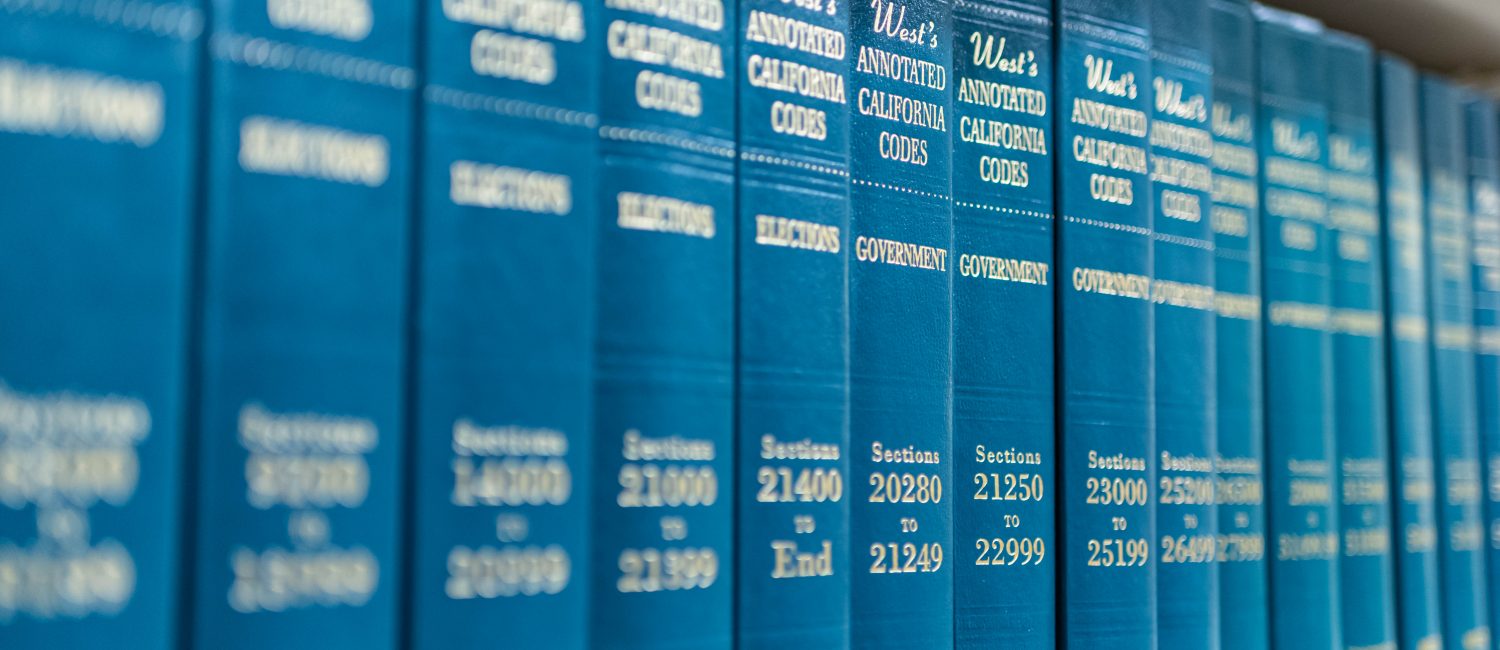 Code of Ethics And Conduct Policy
On August 11, 2020 the City Council approved and passed  Resolution No. 7098 establishing a Code of Ethics and Conduct Policy.  See complete resolution and policy in the link below. 
The following list of City Official appointees, City Council Members, and Commissioners have signed the Statement of Commitment to the Code of Ethics and Conduct.
City Council Members:
Erik Lutz
Andrew Lara
Gustavo V. Camacho
John R. Garcia
Dr. Monica Sanchez
Planning Commission:
Esther Celiz
Aric Martinez
Parks and Recreation Commission:
Kimberly M. Garcia
Gloria Aguirre
Rocio Estrada Santos
Vanessa Martinez
Patricia Saucedo
Veterans Commission:
Daniel Garcia
Paul Camacho
Gil Perez
City Official Appointees:
Steve Carmona, City Manager
Arnold Alvarez-Glasman, City Attorney