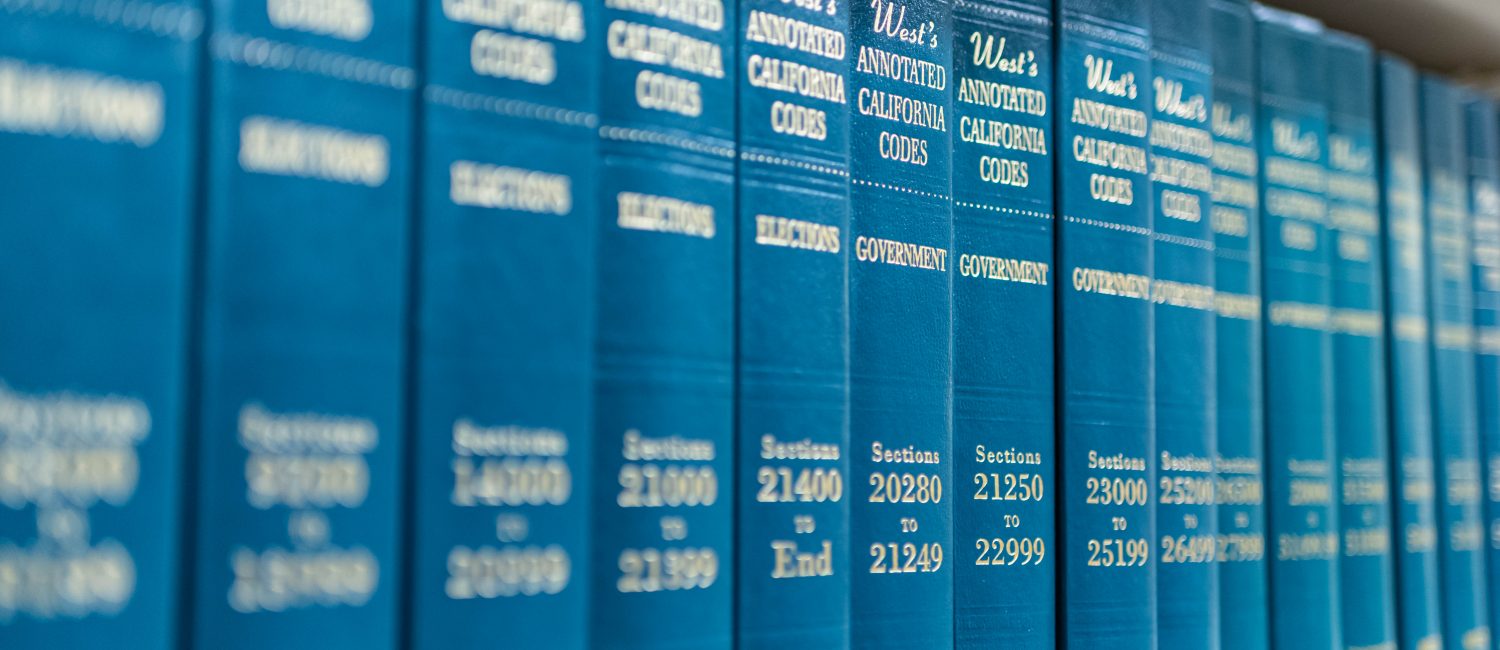 Welcome to the Office of the City Clerk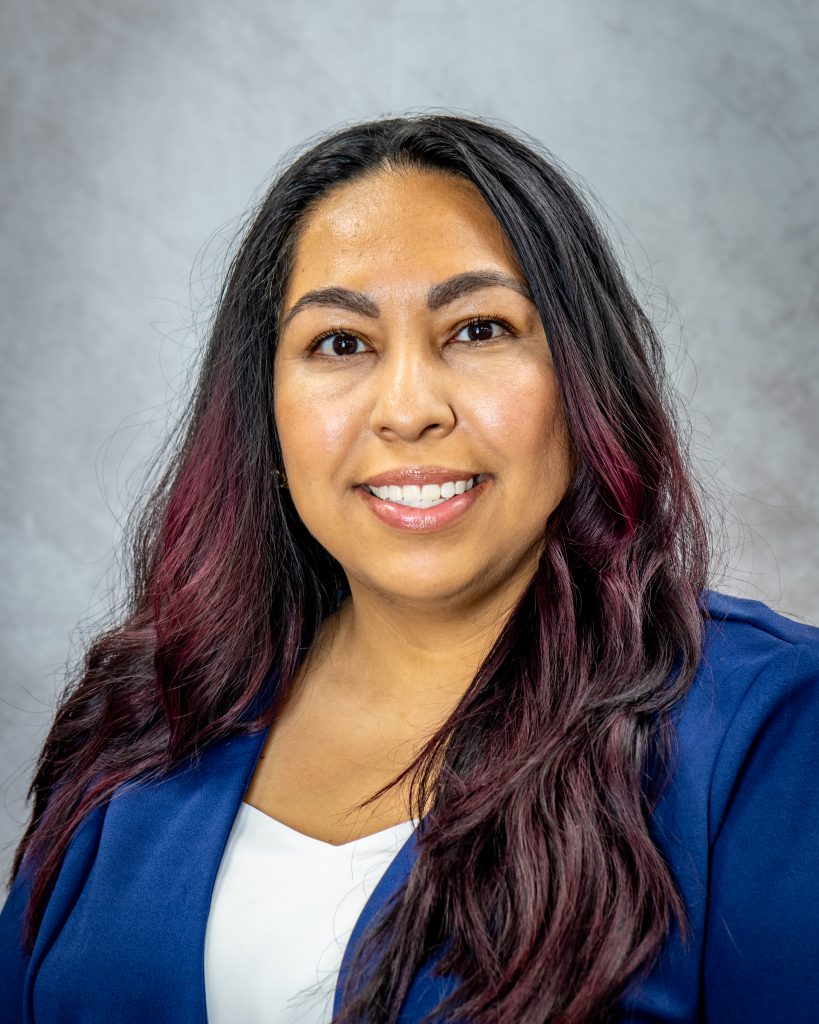 Office of the City Clerk
6615 Passons Boulevard
Pico Rivera, CA 90660
(562) 801-4389 – Phone
Office Hours:
Monday – Thursday
7:00 a.m. – 5:30 p.m.
Lobby Hours:
Monday – Thursday
7:30 a.m. – 5:00 p.m. 
In continuing with the City's overall strategic direction, the City Clerk's mission is to provide reliable, timely, efficient and effective support services to both internal and external stakeholders while maintaining a strategic focus on best practices and ways to utilize technology to enhance service delivery to all citizens.
Responsibilities of the Office
The City Clerk is a Division of the Administration Department and is tasked with legally mandated duties, including:
Conducting Regular and Special Municipal Elections
Managing Official Records of the City
Administering City Council Meetings
Preparing Agendas  and minutes for All Five City legal Entities         (City Council, Successor Agency, Housing Assistance Agency,          Water Authority, and Public Financing Authority)
Maintaining the Municipal Code as well as acting as the                    compliance officer for federal, state, and local statutes,                      including the Political Reform Act, the Brown Act, and the                  Public Records Act.
While these represent the main core duties of the City Clerk's work program, other duties are equally important such as: providing support to City Administration and elected officials, processing requests for information, and preserving the legislative record of City Council policies through ordinances, resolutions, and minutes.