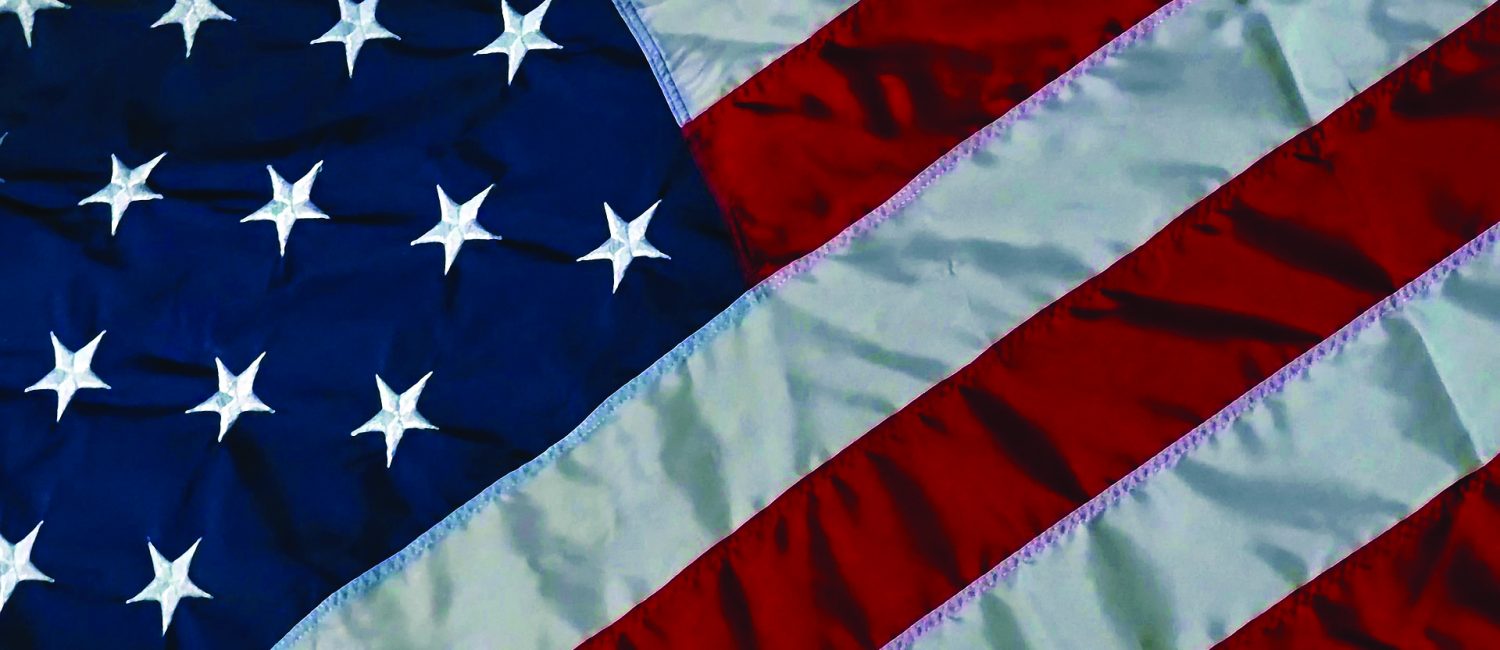 Elections and Voting
ELECTIONS
Elections in Pico Rivera are held in *even-numbered years and in accordance with established City ordinances and other legal provisions.  Elections are held in staggered terms, meaning that every two years in the even-numbered years, there are either two or three seats up for reelection. 
Council Members elected in November 2022 will be up for reelection in November 2026 (Two open seats for four year-terms)
Council Members elected in November 2020 will be up for reelection in November 2024 (Three open seats for four year-terms)
*In accordance with Senate Bill 415 and the City's Ordinance No. 1103, the City has aligned the City's general municipal election dates with the statewide election dates of November in even-numbered years.  
The City of Pico Rivera will conduct its next election on November 5, 2024 to elect three members to the Pico Rivera City Council. 
VOTER REGISTRATION
HOW TO REGISTER
BY MAIL – You may register to vote by completing a registration by mail form, which can be found at your local post office or stopping by City Hall.
IN PERSON – You may also register to vote at your local DMV office or you can visit the Los Angeles County Registrar-County Clerk's Office in Norwalk, located at 12400 Imperial Highway, Norwalk, California 90651
ONLINE – Visit http://registertovote.ca.gov/ to register online or print a registration form.
VOTER REGISTRATION REQUIREMENTS
Must be a U.S. Citizen
Must be a California Resident
Must not be in prison or on parole for the conviction of a felony
Must be at least 18 years of age or older on Election Day
Not found by a court to be mentally incompetent
RE-REGISTRATION
You must re-register to vote if you have changed your residence or mailing address; have changed your name; or you wish to change your political party affiliation.
If you would like more information about voting, please visit the County Clerk's website at https://www.lavote.net/
VOTER REGISTRATION DEADLINES
In California, the deadline to register to vote for any election is 15 days before Election Day.
RECALL INFORMATION
The City or any of its employees are not and cannot participate in, give advice, answer questions or otherwise engage in any process relating to the possible recall of a public official.  The links below provide guidelines by the California Secretary of State and the Los Angeles County Registrar.
California Secretary of State Guide
http://elections.cdn.sos.ca.gov/recalls/recall-procedures-guide.pdf
Los Angeles County Registrar Guide
https://www.lavote.net/docs/rrcc/documents/guide-to-recall.pdf
Los Angeles County Registrar phone number: (800) 815-2666.
For more information or inquiries, contact the Secretary of State or County Registrar or consult with an attorney.