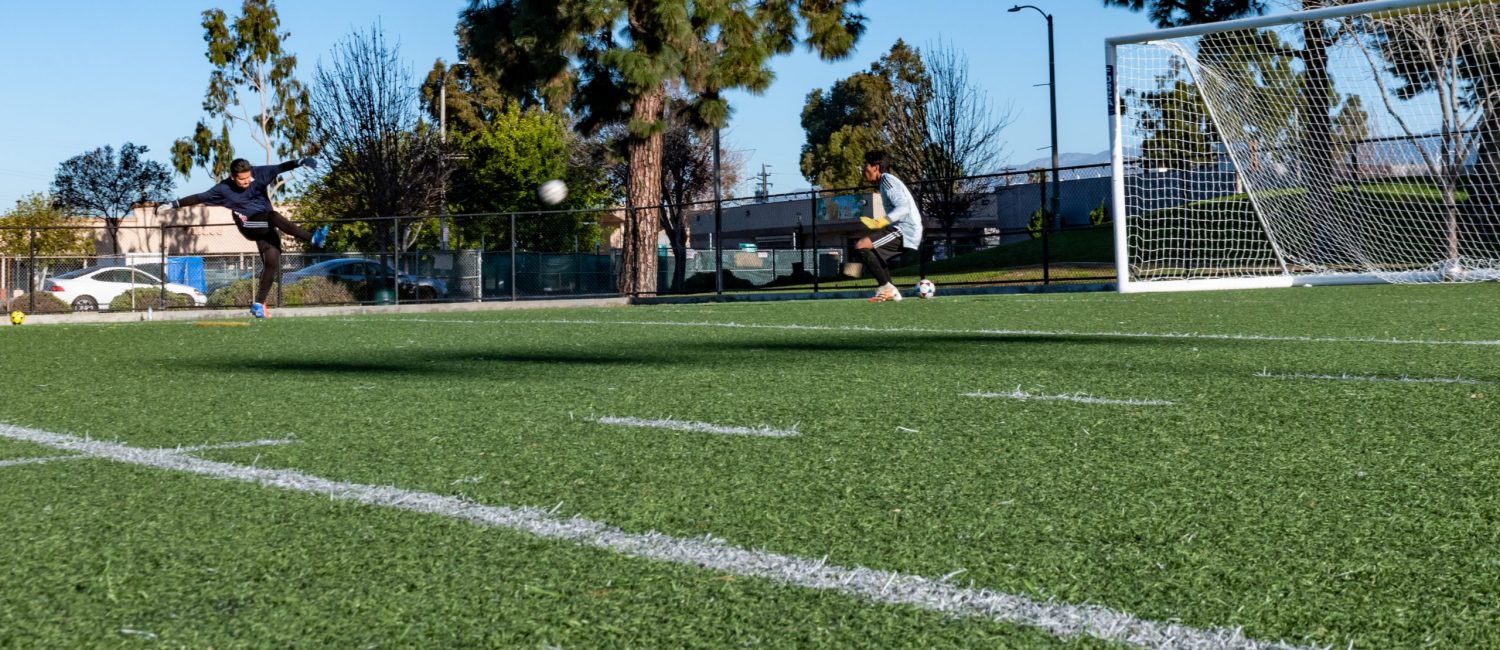 PLAYPASS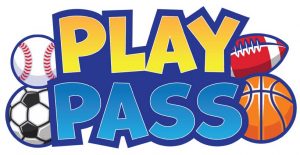 The City of Pico Rivera is offering a Registration Fee Subsidy Program for eligible Pico Rivera families. This new program is intended to subsidize the registration fees for income eligible youth to be able to participate in select, recreational and youth sports programs. Only youth that reside in low income households, as defined by the U.S. Department of Housing and Urban Development (HUD), are eligible to participate in this program.
PLAYPASS vouchers cannot be used to purchase equipment, uniforms, or other items necessary for participation in an activity. Voucher amount is valid for the calendar year.

The following programs are eligible for a PLAYPASS voucher:
Youth Sports Organizations*
Pico Boys Baseball League
Pico Rivera Baseball Academy
Pico Rivera PONY Baseball
Rivera Baseball Association (RBA)
Pico Rivera Girls Fastpitch
Pico Rivera Dons & Donnas
AYSO Region 603
City Recreational Programs
Recreation Sports Programs:

Indoor Futsal
Basketball League
Basketball Clinic
Jr. Hoopstars
Lil' Kidsport
Futsal Clinic
*Only approved/recognized Youth Sports Organizations in good standing will be allowed PLAYPASS funding
Applicant must be:
A resident of Pico Rivera
Between the ages of 4 and 17
A member of a low-income household as defined by HUD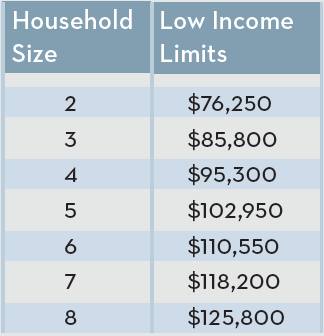 Participants must provide the following documents:
Proof of family residency within the City of Pico Rivera (e.g. Driver's license. California ID, recent utility bill, etc.)
Copy of birth certificate of youth requesting assistance.
copy of most recent Federal Income Tax Return
A PLAYPASS voucher for up to a maximum of $150 per year, per youth will be awarded to qualifying applicants. A participant may use the voucher for ONE (1) Youth Sports Organization registration fee or up to TWO (2) City Recreational Programs per year. A maximum of TWO (2) vouchers will be awarded per household.
Applications will be accepted starting February 13, 2023.
1) Obtain an application
Download an application form here.
Application Forms are also available at your local park facility.
2) Complete the application Form and submit proof of eligibility.
3) Submit your complete Application Form at Smith Park.
4) City staff will confirm your eligibility for the program based on the eligibility criteria.
Smith Park • (562) 942-7004 • 6016 Rosemead Blvd., Pico Rivera, CA • Office is opened 5pm – 8pm Monday through Thursday
Application processing takes an average of 4 business days. If your children are eligible for a PLAYPASS, the parent/guardian will be notified, via phone and email, providing further information.
Applications will be accepted on a first-come, first-served basis until such time that all of the funding is expended.