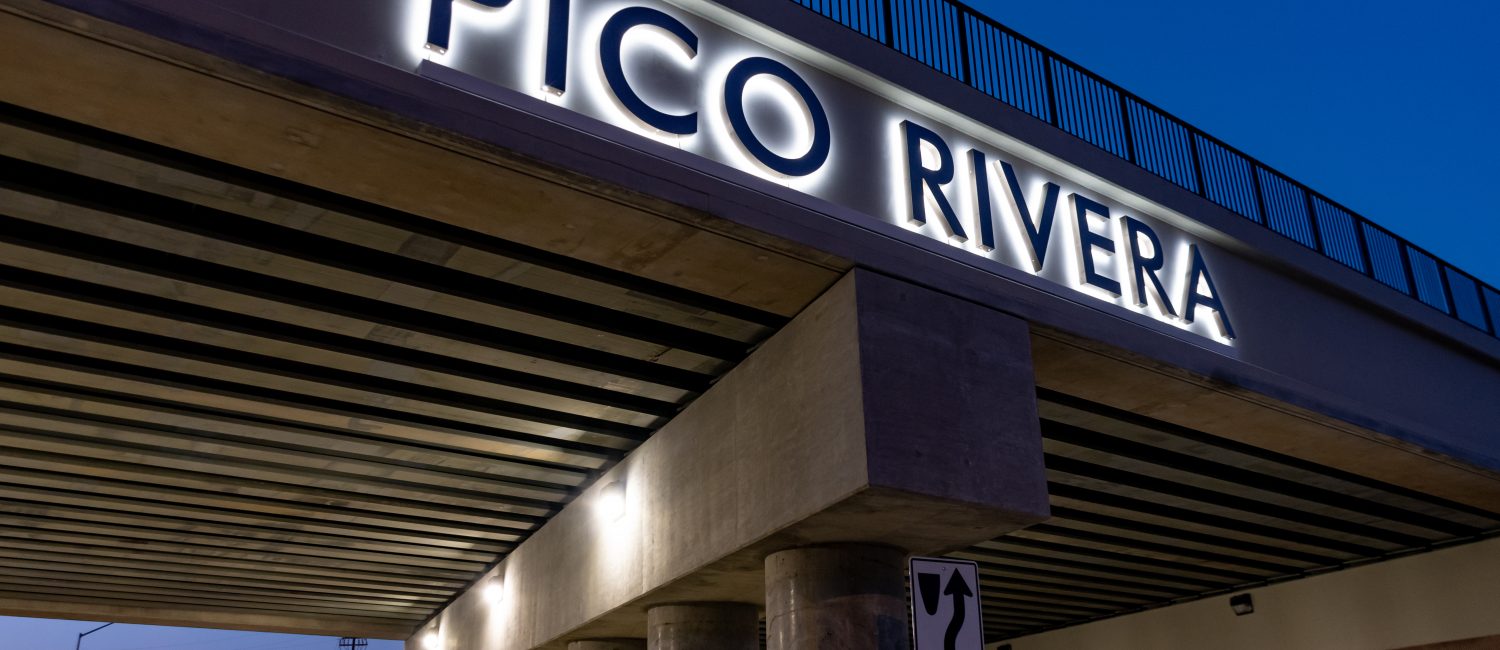 Filming in Pico Rivera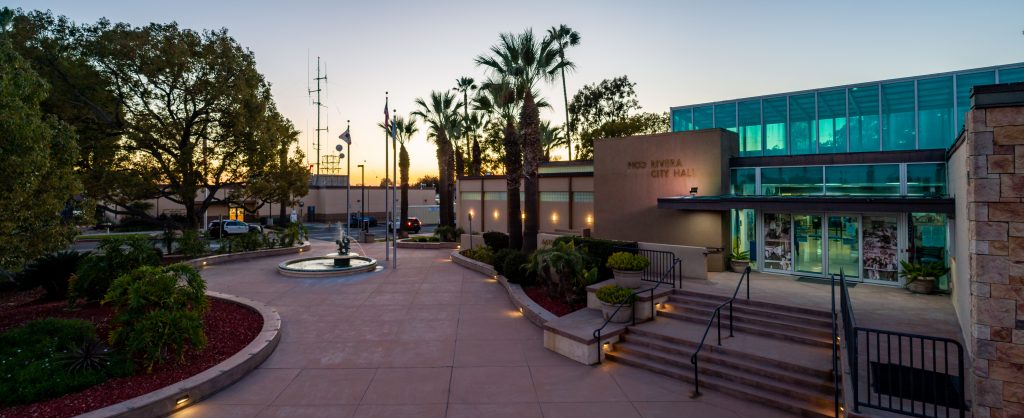 The City of Pico Rivera encourages filming in our town for many reasons. Situated between easy freeway access from Interstate 5, Interstate 605, Interstate 10, and state Route 60, the City has many advantages that many production companies look for when choosing a location. 
So what makes Pico Rivera so attractive? Location, Location, Location. The City is located 13 miles southeast of downtown Los Angeles.  This makes it rather close to many of the production hubs located in Los Angeles and Hollywood. Looking up Pico Rivera Filming Locations on the internet, and you get a glimpse of what Pico Rivera has to offer.
Pico Rivera has the charm of many suburbs in America that include tree-lined residential streets, 100 acres of park space, industrial centers, a municipal Golf Course, and a Sports Arena.  The City also boasts some historical sights and unique settings that can be used for a number of productions.  From having one of the oldest churches in Southern California to an original late 19th century Train Depot to elementary schools that were built in the 1950s, just about any location in Pico Rivera can be transformed into a setting specific to any production.
Aside from having plenty of filming locations, efforts have been made to make filming in Pico Rivera attractive and most importantly, cost-friendly to any production. 
Residential locations include: 1950s California tract houses, convenience stores, Spanish/Southwest condominiums, California mini-malls or shopping centers, Mediterranean style storefronts, commercial centers, hotels, fitness clubs, gas stations, industrial, laundromats, a movie theatre, offices, restaurants, trailer homes, warehouses, etc.
While filming is affordable in Pico Rivera, productions can start much sooner with the City's quick turnaround time for film permits. Once a production company has submitted a film permit, it takes up to five days for a permit to be approved for simple shoots and up to 10 days for a more complex shoot that involves pyrotechnics, special effects, etc., to be approved. 
Simple Film Shoot:
Application Fee: $350
Processing Fee: $100/day
Public Facility Use Fee: $100/day
Complex Film Shoot:
Application Fee: $700
Processing Fee: $200/day
Public Facility Use Fee: $200/day
Pico Rivera: Hollywood's Backlot
– In 1979, Pico Rivera played a small part in the John Travolta movie Urban Cowboy. Bud and Sissy's trailer home was filmed at a trailer park located in the City. Director Robert Towne brought a film crew to Pico Rivera at the San Gabriel River to film a segment for his 1988 movie Tequila Sunrise.
– Director Michael Mann filmed a segment of Ali (2001), with Will Smith starring as the world famous boxer. Many may remember the Holiday Inn that was portrayed in that film, it was actually the Angels Motel located on Rosemead Boulevard (now a Motel 6). The production company transformed the little hotel into a 60s Holiday Inn.
– The director of Ali returned to Pico Rivera in 2004 with actor Tom Cruise in Collateral, where Tom Cruise's character uses a line including "Pico Rivera."  That scene played out at the former El Rodeo Restaurant.
For a list of more films with scenes filmed in Pico Rivera, click here: IMBD