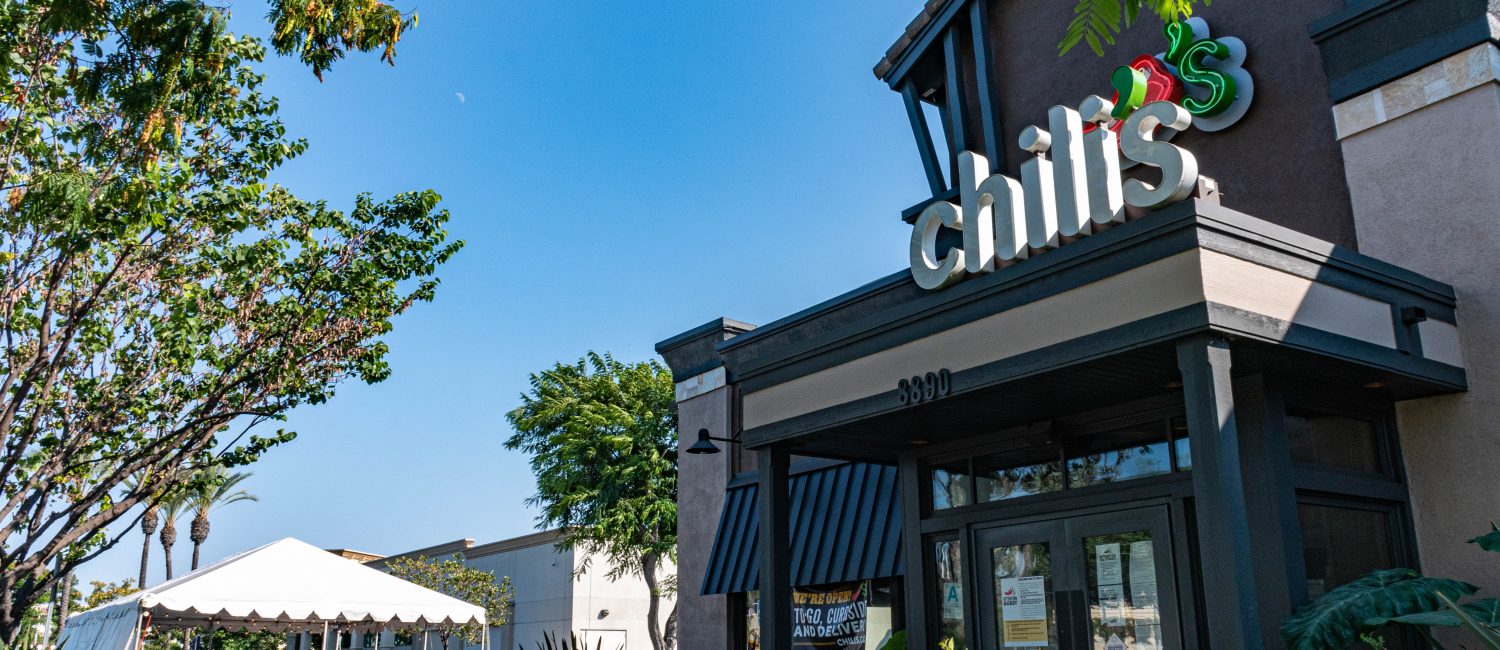 Business & Development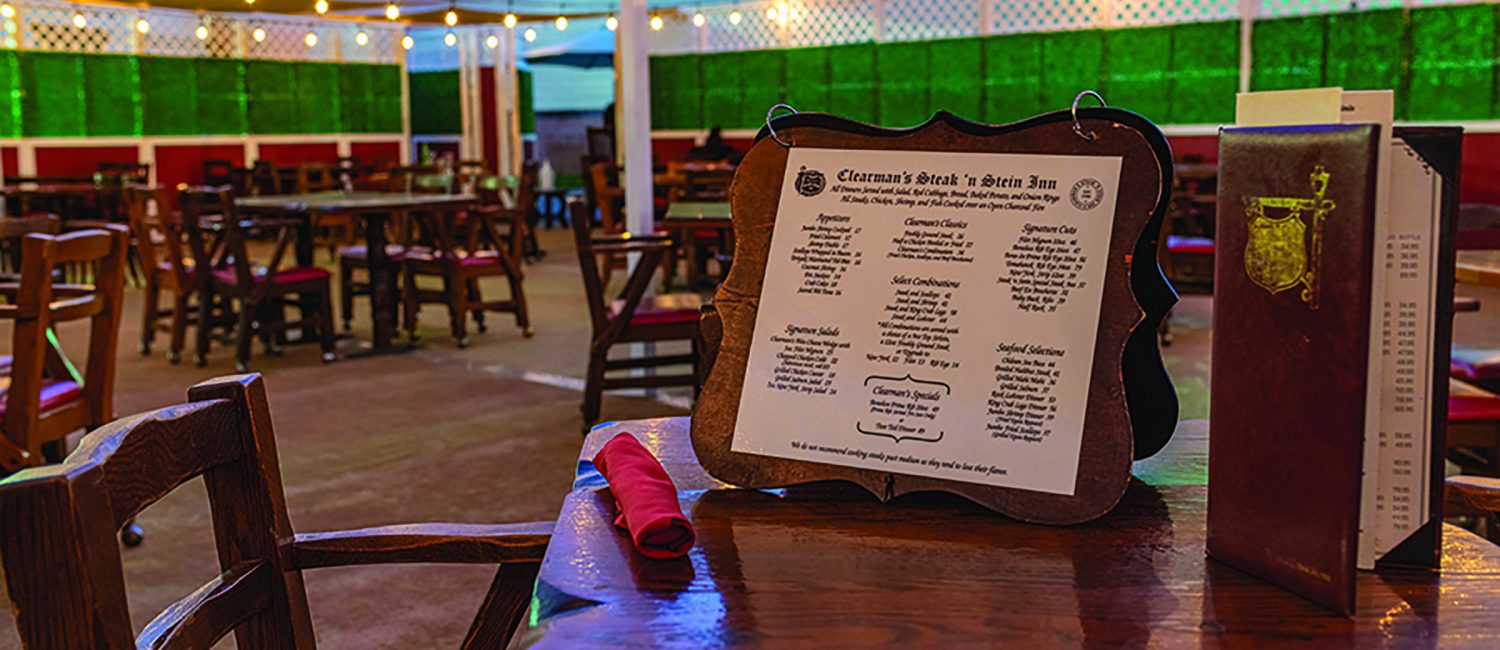 The Community & Economic Development Division is committed to helping businesses expand, stay and move within the City. Dedicated to community and business welfare, we continually strive to improve upon key economic development principles such as a business-friendly environment, attractive quality of life, smart land use, and ongoing upgrades to City infrastructure. The City is focused on cultivating a healthy and diverse economic climate to enable the growth and maintenance of a diversified tax base that supports strong employment opportunities for our residents.
Whether it is navigating through a maze of red tape, business marketing assistance or employee recruitment, the City has business support services that can help. Best of all, the City's business support services are provided at no cost to you. It's our way of making sure that our business community remains strong, healthy and competitive.
Contact Us
You may contact us by Phone, email or in person at the public counter during normal business hours. 
Hours of Operation are 7:00 a.m. – 5:30 p.m., Monday through Thursday.
Community & Economic Development Division
6615 Passons Boulevard 
Pico Rivera, CA 90660
(562) 801-4332
abetancourt@pico-rivera.org
Map