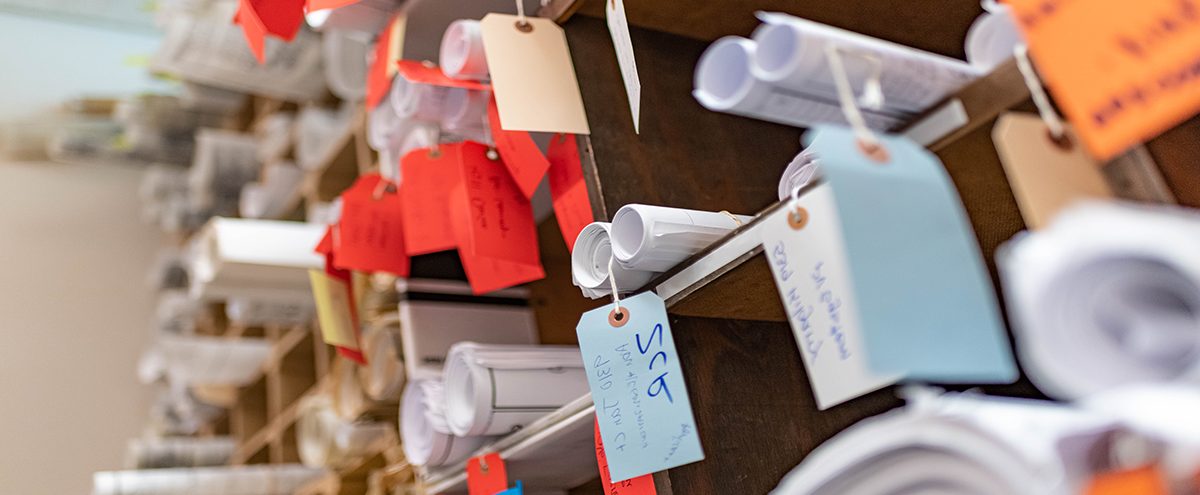 General Plan
California state law requires each city to adopt a general plan for the physical development of the city (California Government Code §65300).  The City's General Plan functions as a guide which expresses the organization of physical, economic and social activities in order to maintain a healthful and desirable place to live and do business.  It contains long-term goals and policies which serve as the City's comprehensive guide for growth and change.  The existing General Plan was last updated in 2014.
There are seven required chapters called "elements" (California Government Code §65302) that comprise a General Plan.
 The Land Use Element designates the type, intensity, and general distribution of uses of land for housing, business, industry, open space, education, and public buildings.
 The Circulation Element identifies the general location and extent of existing and proposed major thoroughfares, transportation routes, and terminals.
 The Housing Element is a comprehensive assessment of current and projected housing needs for all economic segments of the community.  This element is updated every 4-8 years and was last updated in 2013.
  The Conservation Element addresses the conservation, development, and use of natural resources, including water and rivers.
  The Open Space Element details plans for the preservation of open-space lands, including open space for the preservation of natural resources, outdoor recreation, and public health and safety.
   The Noise Element identifies and appraises noise problems within the community and forms the basis for land use distribution.
  The Safety Element establishes policies and programs to protect the community from risks associated with seismic, geologic, flood, and wildfire hazards.
Project Status
The City Council approved the General Plan, Zoning amendments and Program Environmental Impact Report on October 28, 2014.  Should you have any questions, please call Julia Gonzalez at (562) 801-4332.
Documentation
Final General Plan 
(General Plan Amendment No. 53)